Amalgam Part 5a Parts of the Mission
Set a course for Amok'tal.
Location: Amok'tal (32) Neutral
Defeat 10 hostiles of level 31 or higher.
Kill 10 Level 31+ Hostiles
Take Gul Nishe captive.
Kill Gul Nishe in Amok'tal 658,658
Escort the prisoners to the Romulan prison.
Location: Robeton (31) Romulan
Return to your station.
Mission Reward for Amalgam Part 5a
3.85M × Parsteel
16 × 3 Hour Speed Up
200 × Amalgam Parts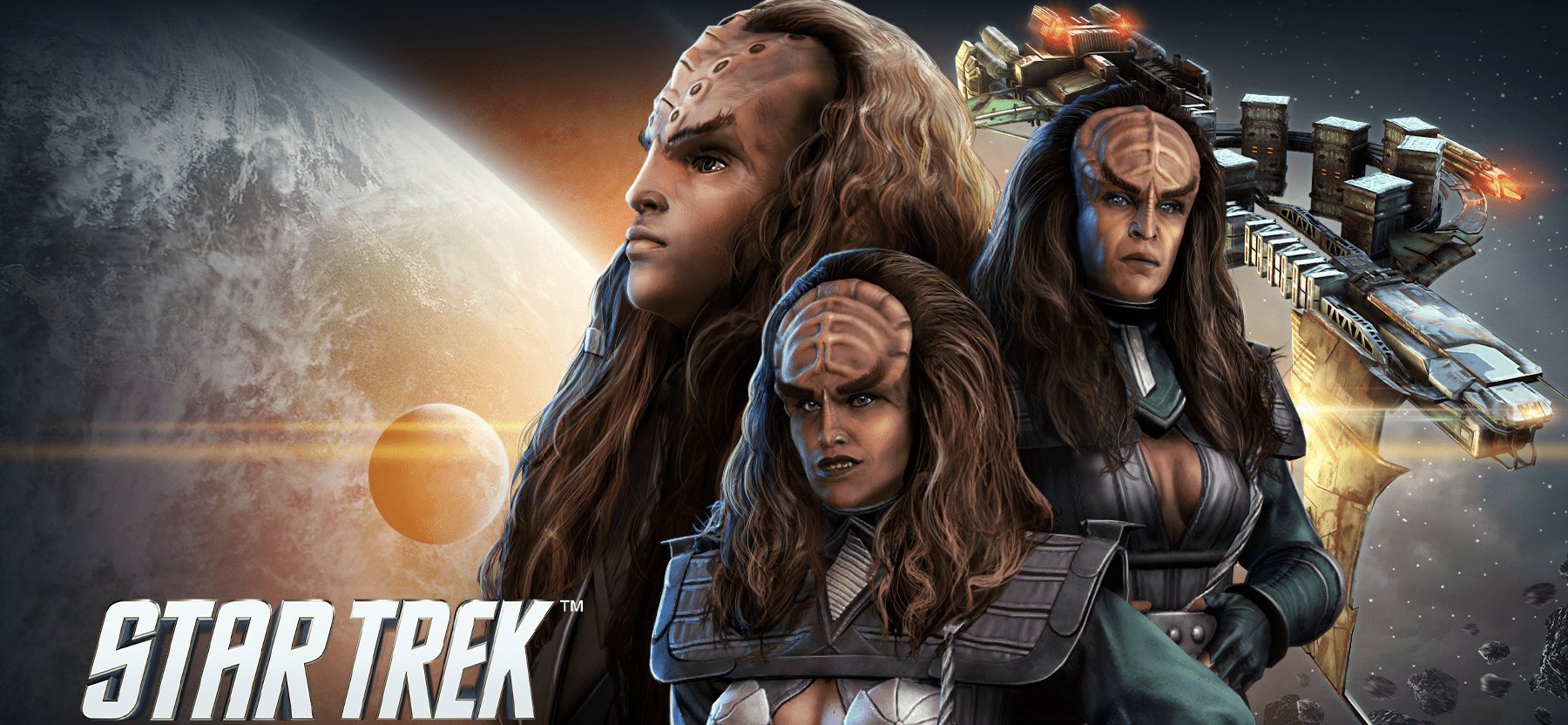 Originally posted on January 15, 2022 @ 3:16 am